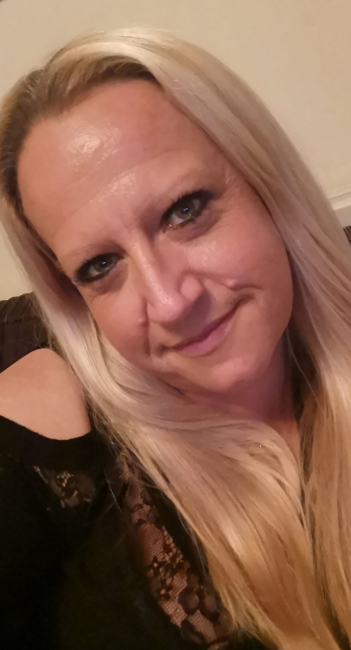 Sharon Kennard, was born and raised in Maidstone.

Sharon started dancing at the tender age of 3 with her local Dance School, taking up Ballet Tap and Disco. As well as attending classes twice weekly Sharon also performed in many shows, pantomimes and demonstrations, she also took exams annually.

At the age of 16 Sharon then followed her dream of becoming a Dance Teacher and successfully auditioned for a private dance college in the Medway Towns.

This is where she qualified as a teacher with the IDTA. Sharon then also attended private dance classes with one of the country's leading examiners, Yvonne Gout, with whom she finally qualified as a teacher in all Theatre Subjects.

At the age of 19 she worked for a couple of dance Schools in Maidstone where she gained some valuable teaching experience before Sharon Kennard School of Dance was formed in 2001.
Sharon Kennard School of Dance has been established for over 20 years now and it has proven to be a complete success for gaining excellent exam pass rates and the amazing opportunities given to the students, i.e Disneyland Paris, West End Shows, Pantomimes and their own School Productions etc...
Sharon prides herself on the friendliness and caring atmosphere that the School has been able to achieve and is pleased to say that the school is going from strength to strength, with lots more fetes, shows and exams on the horizon who could wish for anything more!